VEHICLE SERVICING & REPAIRS
At Ivanhoe Service Centre, we have the knowledge, skills and equipment to diagnose faults and repair your vehicle as efficiently as possible. With our experience in and passion for the prestige automotive market, we offer a full range of minor and major mechanical services and repairs for all makes and models including, Audi, VW, Mercedes Benz, BMW, Landrover, Volvo and more.
Book now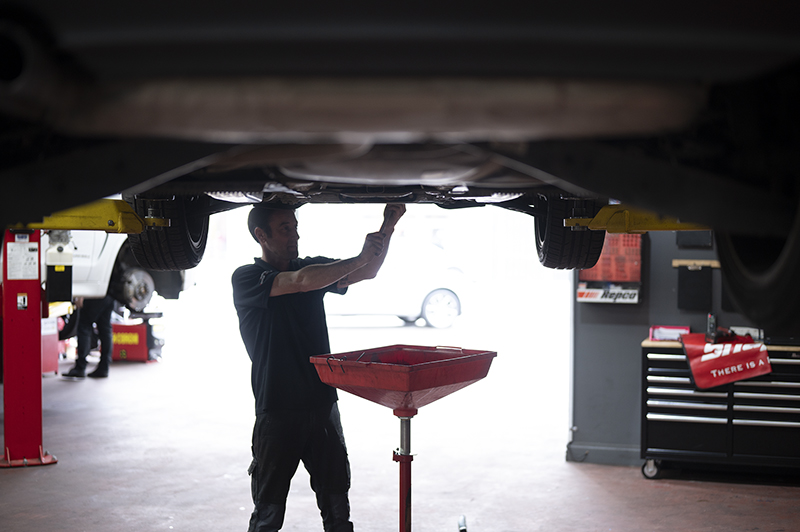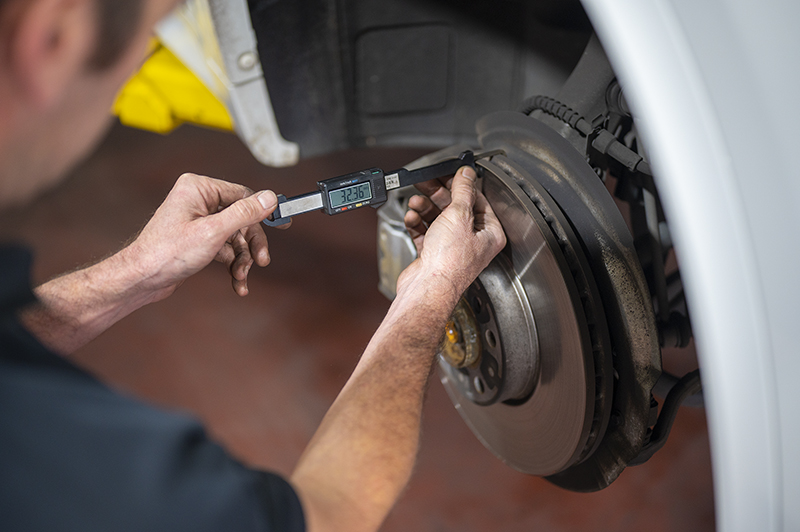 BRAKE REPAIRS
Having the brakes on your vehicle performing as they should is vital to your safety on the road. If your brakes feel underpowered or are emitting a high pitched squeal when applied, then it may be time for you to bring your car in to have its brakes serviced. At Ivanhoe Service Centre, we have the facilities and expertise to repair or replace your worn or damaged components, and get your brakes functioning like new again. Contact us today to find out more about our brake services, or to book your vehicle in for a brake repair or replacement.
Book now
LOGBOOK SERVICE
Having your vehicle regularly serviced by an experienced mechanic ensures that it always runs as the manufacturer intended and minimises the risk of inconvenient break downs. Our qualified and skilled team of mechanics utilise quality parts from reputable brands, maximising the life of all our repairs. If you've invested in a new car, Ivanhoe Service Centre can perform your logbook services utilising original manufacturers parts and quality fluids, so that you maintain your new car warranty while still enjoying our personalised service and competitive rates.
Book now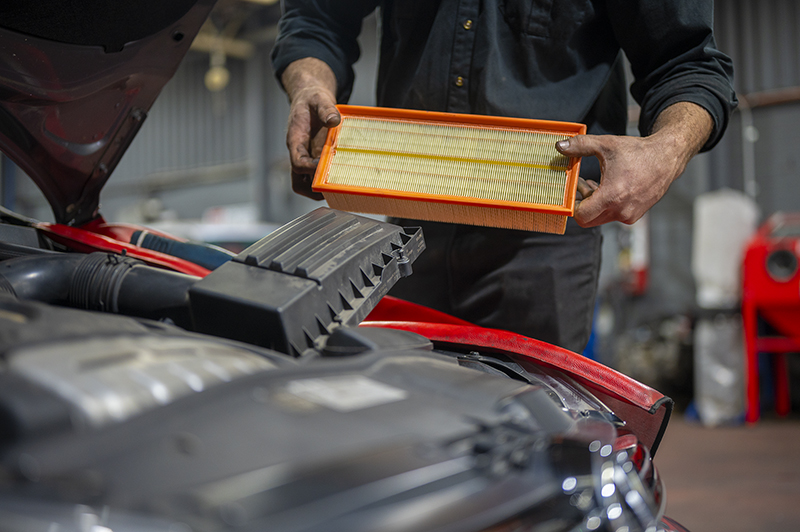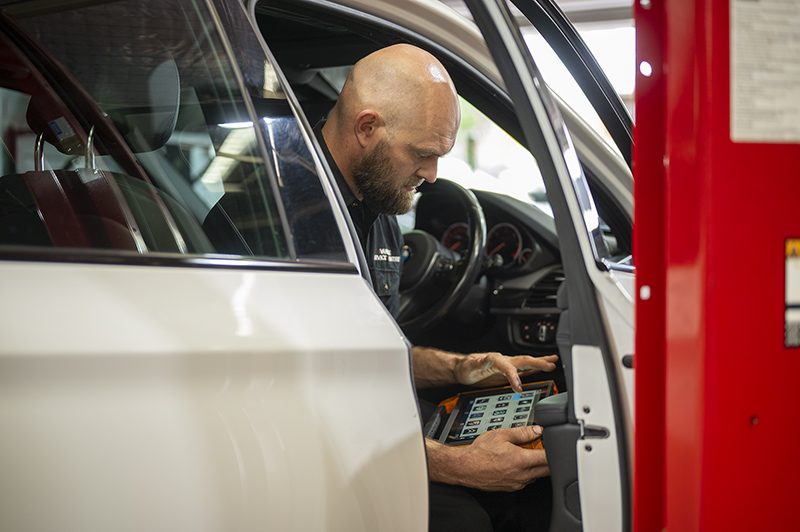 DIAGNOSTIC TESTING
Has a manufacturer warning light illuminated on your dashboard? Your car might be trying to tell you that something is not right and needs attention. At Ivanhoe Service Centre our workshop is equipped with the latest diagnostic scanning tools, allowing our experienced team to diagnose and repair any faults that your vehicle may be experiencing before more serious damage occurs.
Book now
STEERING & SUSPENSION
Your steering and suspension systems play an important role in the way your vehicle handles and performs on the road. Over time they can wear, causing the handling and steering of your vehicle to become less responsive and less predictable. The team at Ivanhoe Service Centre can repair and service your steering and suspension to ensure that your vehicle is handling at its best. To book your vehicle in for a steering and suspension assessment or repair, contact us today.
Book now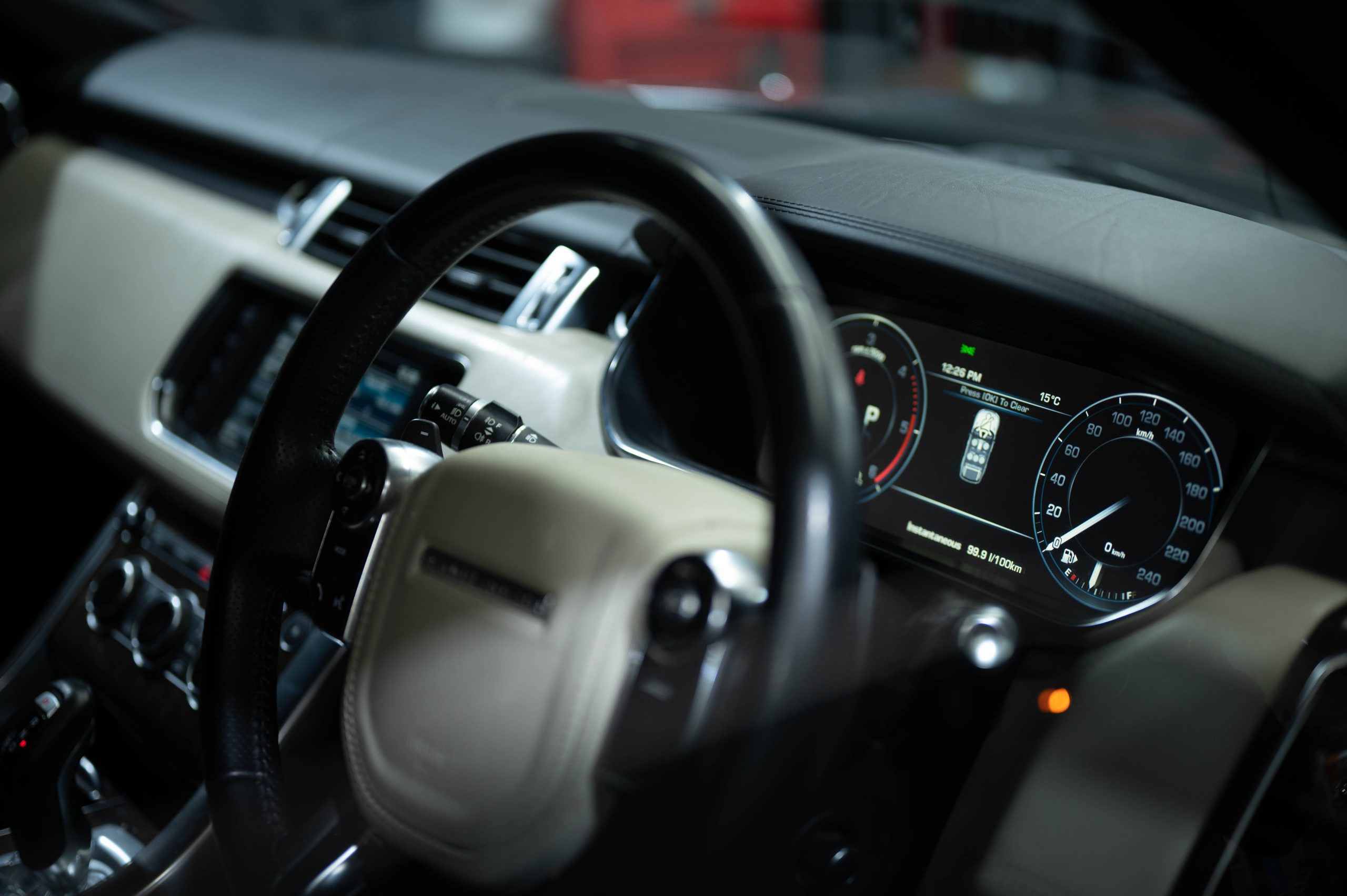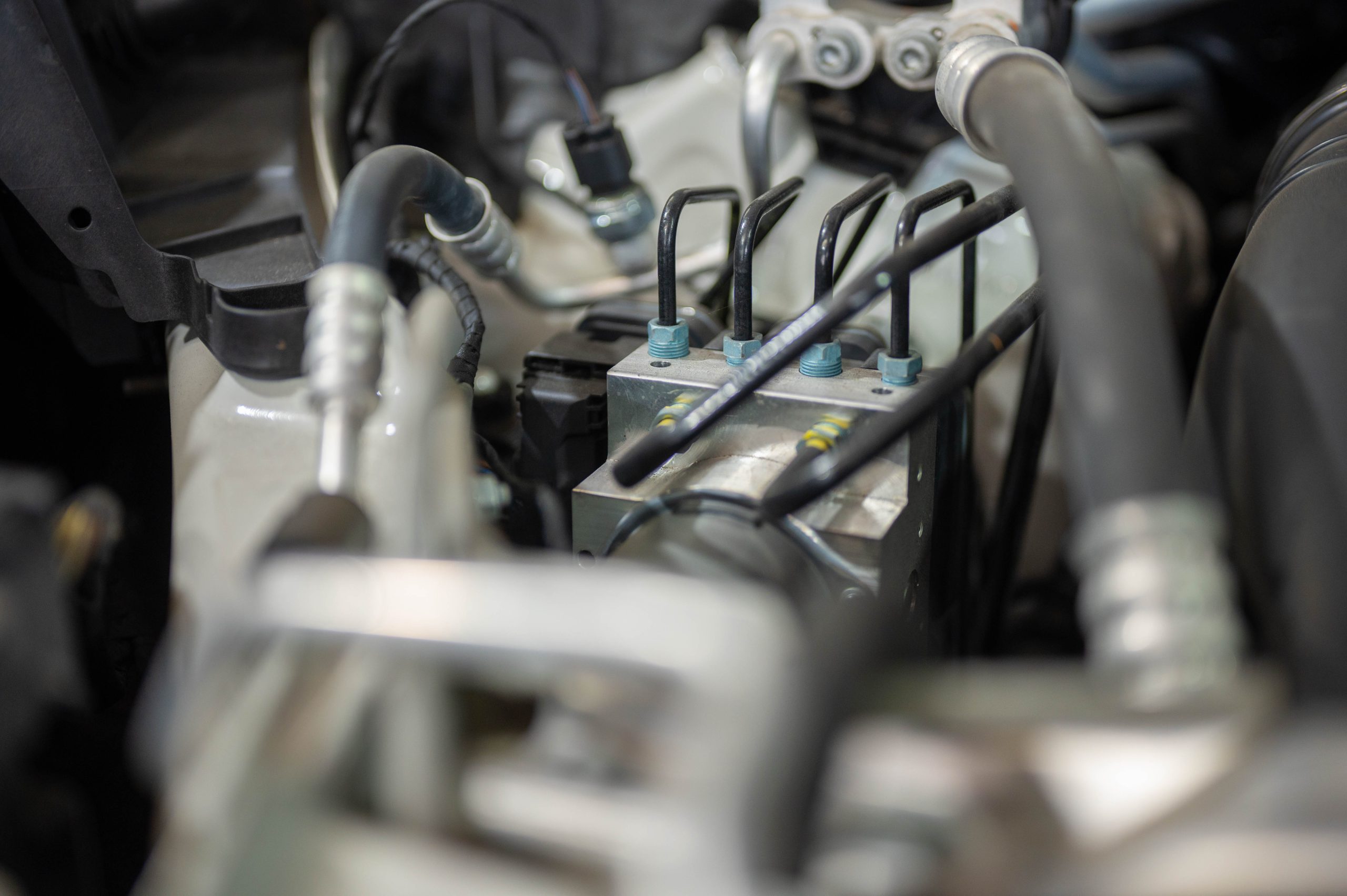 TRANSMISSION SERVICE
At Ivanhoe Service Centre, we perform automatic transmission servicing and repairs. If your transmission is worn or you have noticed rough gear shifts, then you might be in need of a transmission service. Our team can assess and repair your transmission to ensure that your gears are engaging as smoothly as possible. If your transmission is not performing correctly and is due for a scheduled transmission service, then contact us today.
Book now
TYRE REPAIR & SERVICE
Are you in need of new tyres for your vehicle? Our team can arrange for new tyres to be fitted and balanced. We offer various brands from quality manufacturers to suit your vehicles requirements. We also offer a wheel alignment service and adjustments to maximise the tyre life.  Contact us today to find out more.
Book now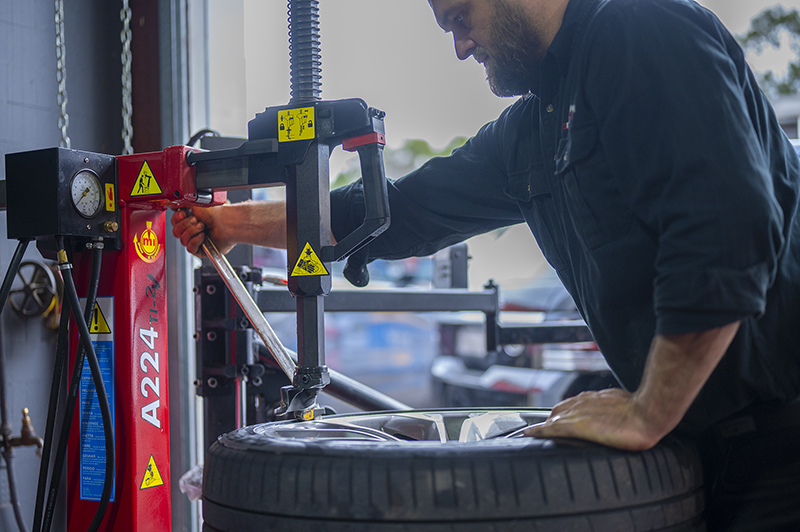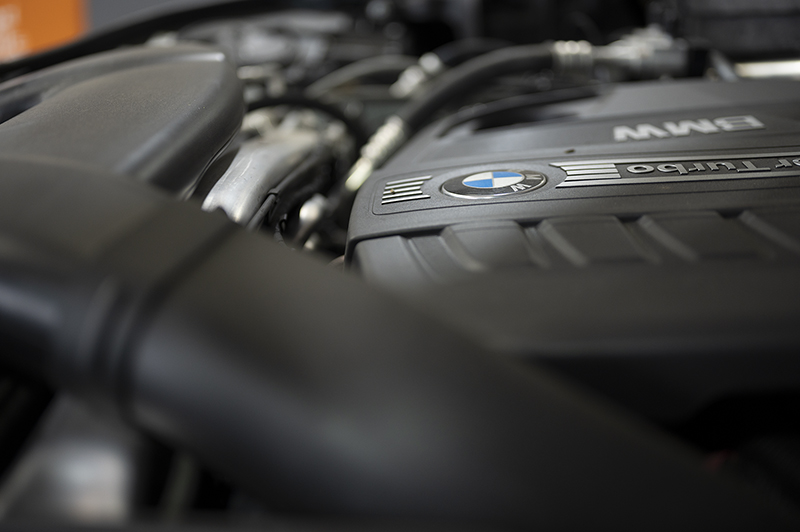 EFI SERVICE
Your Electronic Fuel Injection system is an electronic system that is responsible for delivering fuel into the engine at the right time and in the correct amounts to maximise performance and fuel efficiency. As such it requires regular servicing to ensure that you get the best from your car. To ensure your EFI system is performing as it should, contact us today to book your vehicle in for an assessment.
Book now
ROADWORTHY CERTIFICATES
A certificate of roadworthiness is required in Victoria when a used vehicle is sold, and is about to be re-registered, or in some cases to clear a vehicle defect. At Ivanhoe Service Centre, we are licensed by VicRoads to carry out roadworthy inspections and perform any repairs required to receive a roadworthy certificate. For more information about our roadworthy inspection and certification services, contact us today.
Book now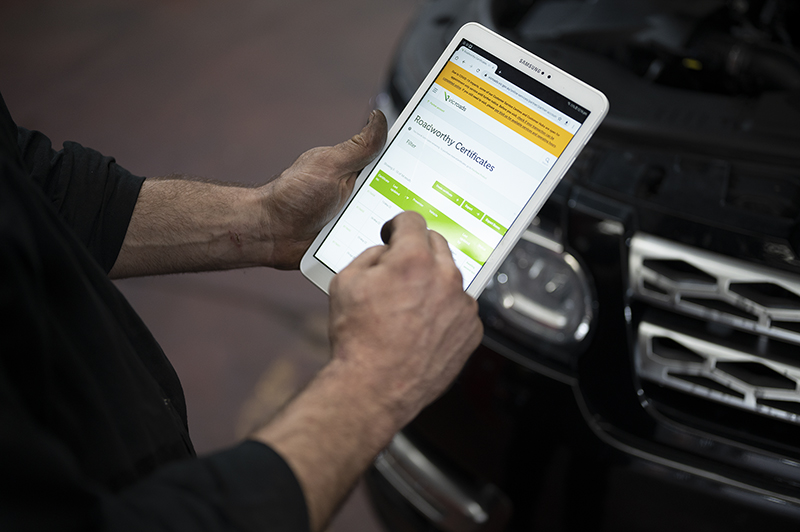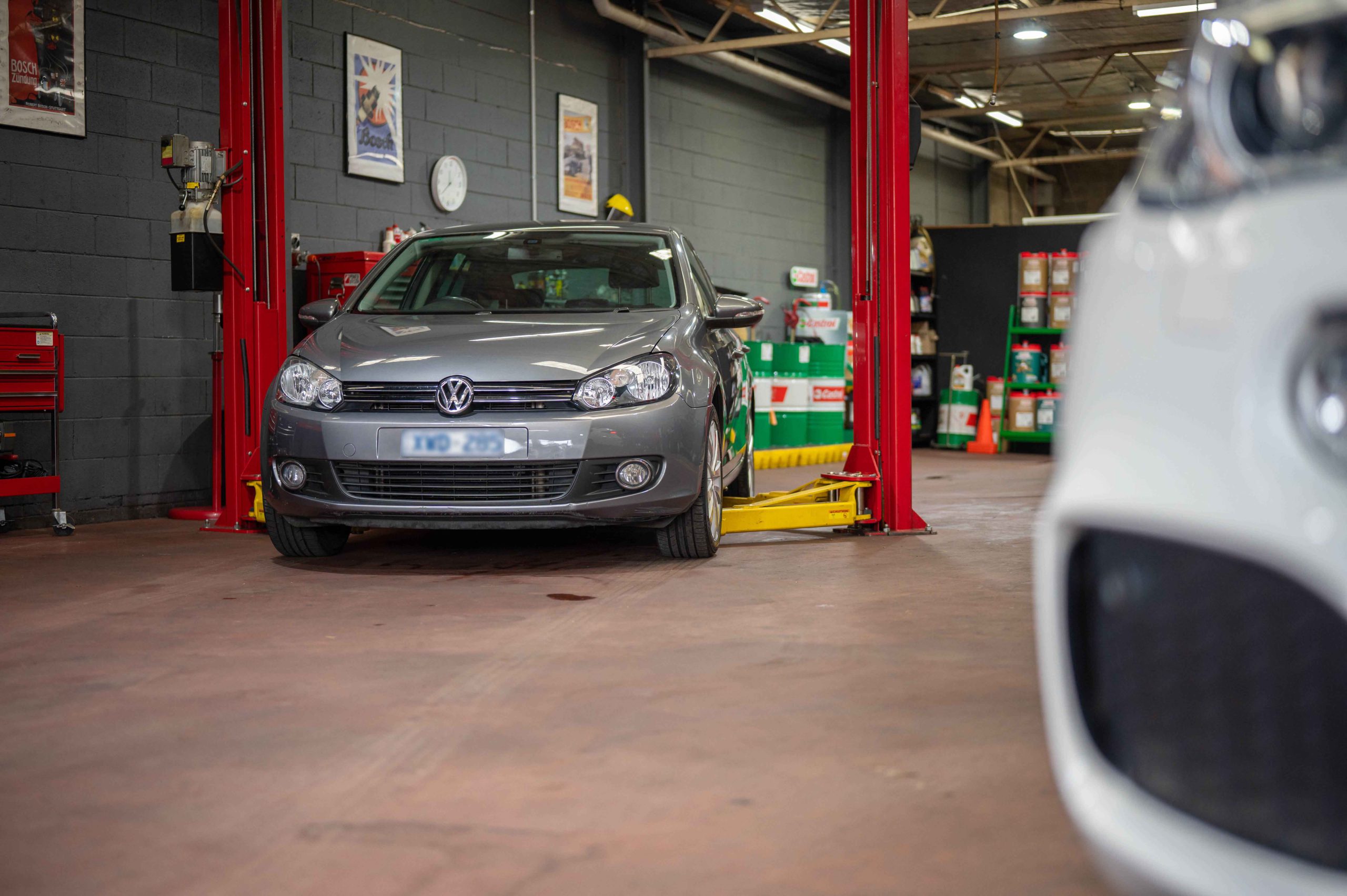 WINDSCREEN REPAIR & REPLACEMENT
Do you have a chipped or cracked windscreen? A damaged windscreen can impair visibility making driving hazardous. The structural integrity of the windscreen itself has also been compromised, leaving it vulnerable to further damage. At Ivanhoe Service Centre we can arrange for your windscreen to be repaired or if necessary we can arrange to fit a new windscreen to your vehicle. Contact us today to find out more about our windscreen repair and replacement services.
Book now
CLUTCH SERVICE
Your clutch is responsible for engaging and disengaging the drive from the engine to the gear box. A worn clutch is often characterised by a soft feeling clutch pedal and can result in difficult gear changes and a decrease in acceleration rate. Our team of experienced mechanics can repair and replace clutch components to ensure that it functions correctly. If you would like to find out more or book your car in for a clutch service or replacement, contact us today.
Book now